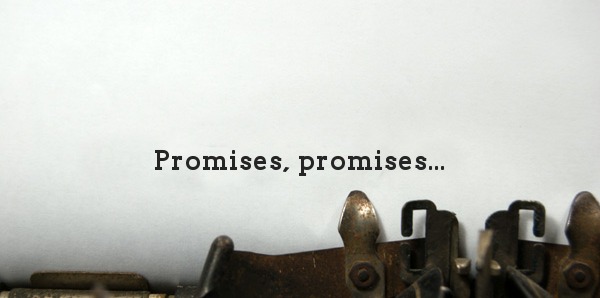 Have you ever seen a business, which markets itself as being average? No, neither have I, yet that's exactly what most businesses are.
Instead, businesses are marketed as offering great, amazing or exceptional products and services. Whilst lofty marketing promises are effective at attracting the attention and interest of your marketplace, they need to be delivered on.
Here's why this matters
After the marketing has motivated someone to make a purchase, they are left with 3 possible outcomes.
It looks like this:
They are delighted. The reality was even better than the marketing. Their expectations have been exceeded. They are impressed and the vendor now has a very happy customer. The kind of customer that tells their friends about how amazing the vendor is.
They are satisfied. They got what they expected. They are neither happy nor disappointed. It's certainly not remarkable enough to share with people.
They are disappointed. They got less than they expected. The marketing was overstated. The vendor has a customer who feels like they were tricked. If they do tell their friends, it's a negative, damaging story about the vendor.
The most successful business owners increase the value they provide, then market that value accordingly. They focus on delighting people and building a great reputation. They know that it's pointless to attract disappointed clients and customers, with overstated marketing promises.
What can we learn from this?
By committing to match our marketing promises with services and products that delight, we become truly exceptional. We retain more clients and customers. We attract more word of mouth referrals and build a massively valuable reputation.
Yes, it takes a lot of effort and energy. It's worth it though. In fact, it's essential for any kind of meaningful success.
The post What every business owner needs to know about promises appeared first on Jim's Marketing Blog.