By Anthony Bullick,
Wednesday 4 April was the deadline for companies with more than 250 employees to publish their gender pay split – a review into the difference between what their male and female employees earn. It's part of a move by the Equality and Human Rights Commission (EHRC) to crackdown on gender inequality in the workplace.
It's also highlighted yet another reason why your PR agency or department shouldn't be solely tasked with writing press releases (or other similar tactical outputs): PR is a strategic management discipline. This is a drum have I played a tune on before.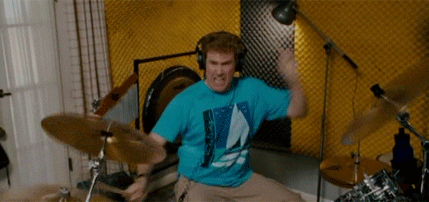 (You may remember me from such blogs as More than media relations: why PR should be involved with every area of the business and Sans press releases, how PR helps your business increase sales).
It's also a regular 'hot topic' when I deliver talks at universities and business events.
…Anyway, back to the gender pay gap story and where PR fits in:
It's believed that EHRC will adopt a tough stance, with consequences including fines and naming and shaming for those who either haven't shared their findings or have reported a large gap.
Consult your PR agency: both scenarios can have a damaging effect on the brand's reputation. This can lead to concerns from stakeholders including employees, customers, and politicians, as well as hinder recruitment.
The first step for businesses is to ensure they publish their stats: being open and transparent is better than hiding away. In addition, keep a close eye on staff numbers as a recruitment drive could send your company over 250 members of staff and trigger the need to report the gender pay split.
The data in isolation can be misleading, leading to incorrect perceptions about the brand. Include a narrative alongside the findings on your website to put the information into context. Just because there is a split, does not necessarily equate to any wrongdoing by a business.
For example, one reason for a split could be there are more males in senior roles, which tend to attract larger salaries. You may have identified this three years ago and been working to attract more applications from females, as well as introduced a comprehensive career development programme for female employees. If there is a gap and there is nothing in place to tackle it, take a proactive and progressive approach to deal with the issue and include this in your narrative.
The gender pay review has been a hot topic for the media with the likes of the BBC in the spotlight. It will continue to be of interest as the media review and analyse the firms that have (and haven't!) published their figures. If the media wants to name your business, they will likely approach you for a comment. Have a pre-prepared statement, using the narrative. This will help communicate that there is not an issue or you have put significant steps and processes in place to tackle the gap.
Right, back to the drum.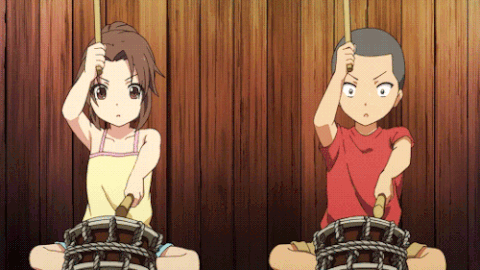 Business functions and activities like this impact reputation. But I wonder how many of the organisations consulted their PR team? And what other decisions are being made without ensuring PR people are included (or at the very least kept in the loop).
A PR is for life, not just a tactic.
Image courtesy of Wikimedia user Clicsouris via CC
Gifs from Giphy