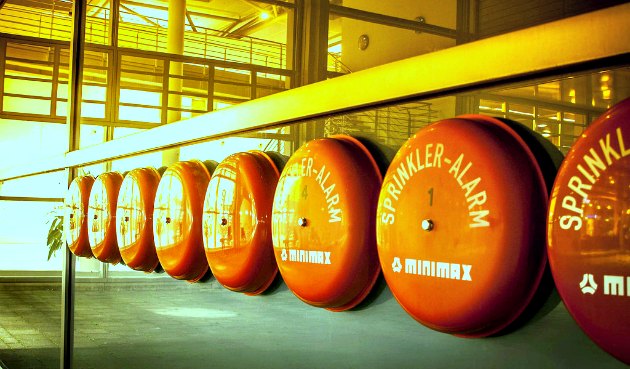 I see a lot of struggling business owners, offering free initial consultations.
They give their time away like it's of no value… like they are sat in a quiet office, with no clients and nothing to do. That's a terrible impression to give to their marketplace.
Silencing the alarm doesn't put out the fire
In other words, giving your time to strangers for free will not solve your marketing problem. It will not provide your business with the high quality leads you need.
It will generate interest from time wasters.
It will attract freebie hunters, who grab everything that's offered for free and pay for nothing.
However, genuine prospective clients see free consultations as a warning sign. It tells them who to avoid, whose work is clearly not in demand. It repels the very people your business needs.
Never confuse activity with productivity. If you need more, high quality clients, improve your service and / or improve your marketing.
The post Why offering free consultations can be an expensive mistake appeared first on Jim's Marketing Blog.